Please note that from Tuesday 12th January:
Mass is being live-streamed only and can be watched daily at 12noon here
Parish Office Reception is closed until further notice. For all enquiries please phone the presbytery on 020 8363 2569, or email enfield [at] rcdow [dot] org [dot] uk
Mass at Our Lady of Walsingham Church, Holtwhites Hill, has been suspended.
We apologise for the inconvenience and ask for your understanding and cooperation.
LET US PRAY
Merciful God,
come to the help of your people.
Be our shelter in this time of peril
and strengthen the bonds of our community.
Bring healing to all who suffer
the ravages of disease
and assist those whose skill and art
can put an end to this affliction.
Through Christ our Lord.
AMEN.
Last updated: 11/1/2021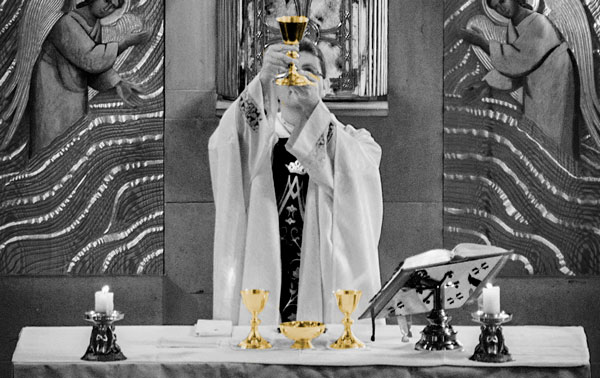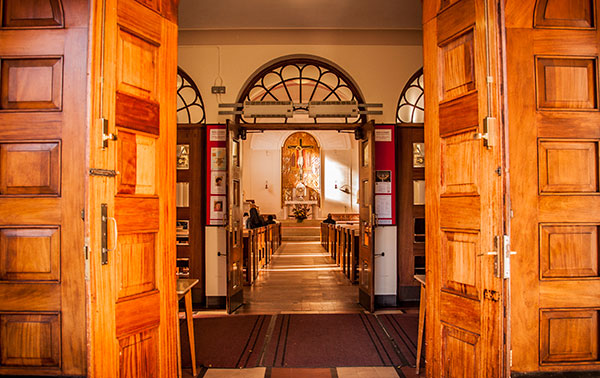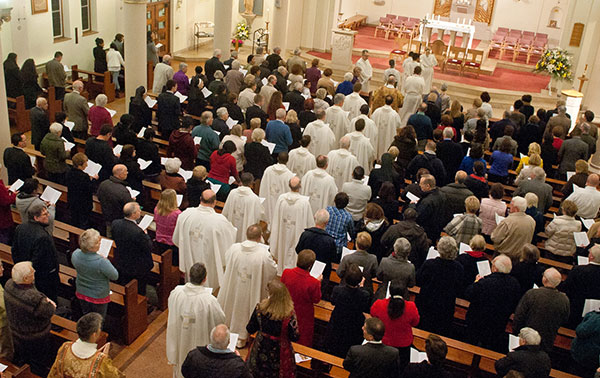 ---
---
Latest News
Pastoral Letter for the Feast of the Holy Family 2020 from Cardinal Vincent read at all Masses on Sunday 27th December. https://rcdow.org.uk/cardinal/homilies/pastoral-letter-for-the-feast-of-the-holy-family-2020/