Arrangements from Saturday 13th February:
We are very happy to announce that Public Mass will resume on Saturday 13th February at 6pm returning to the following schedule
Mass Times
Our Lady of Mount Carmel
Monday – Friday: 12 noon
Saturday: 12 noon, 6pm Vigil
Sunday: 8am, 10am, 12 noon
Our Lady of Walsingham
Sunday: 10am
NB: The church will usually open 30 minutes before each Mass and will close after each Mass for cleaning.
All visitors to the church must wear face coverings, use the hand sanitisers provided, observe social distancing, sign in for track and trace and follow the guidance of stewards. The toilet facilities are not available. Please do not come to the church if you or anyone in your household is ill.
Mass will also continue to be live-streamed daily at 12noon here
Parish Office Reception is closed until further notice. For all enquiries please phone the presbytery on 020 8363 2569, or email enfield [at] rcdow [dot] org [dot] uk
Please also refer to the newsletter, available to download above, as special arrangements may apply for example in the event of a funeral.
The Sacrament of Reconciliation. Confessions are heard on Friday 11.30am-12noon; Saturday 11am-11.45am and 5pm-5.45pm in St Anne's Chapel (church entrance). Please ensure that you wear a face covering. Your confession needs to be brief, so please arrive prepared.
Stations of the Cross. Fridays in Lent following the 12noon Mass, commencing First Friday of Lent, 19th February.
We apologise for the inconvenience and ask for your understanding and cooperation.
Last updated: 13/2/2021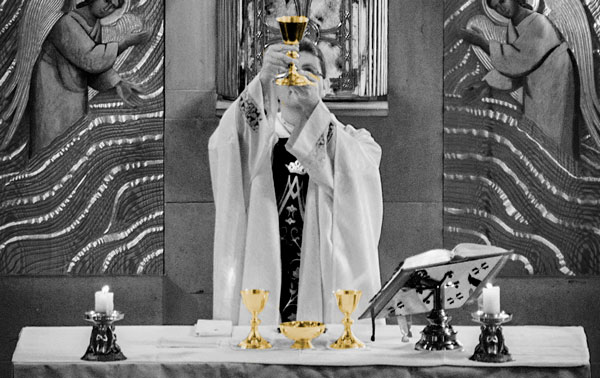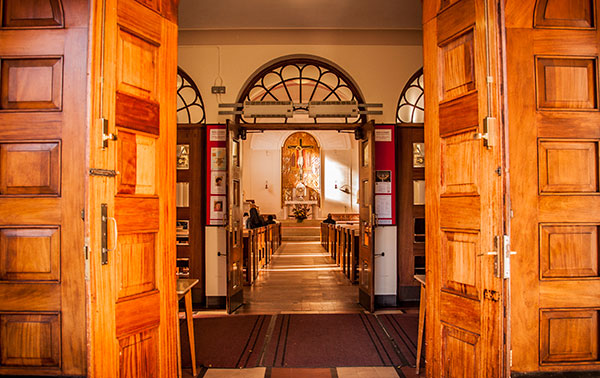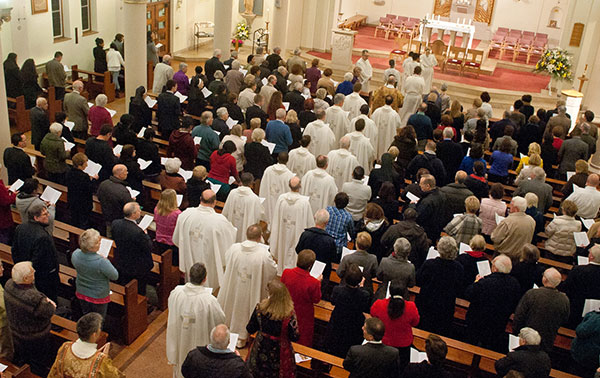 ---
---
Latest News
Watch the talk given by our young parishioner: https://youtu.be/I41A8ZM5KwM To donate and see film Clip of Abdella: https://cafod.org.uk/Give/Donate-to-CAFOD/Lent-Appeal The coronavirus pandemic has shown how important it is to have access to clean, safe water. During these challenging times, your donation to CAFOD's Lent Appeal is needed more than ever. With your donations to CAFOD's Lent…