CHURCH OPENING HOURS
The Church of Our Lady of Mt Carmel is now open. The church of Our Lady of Walsingham unfortunately remains closed. We are open:
Monday – Saturday: 11am – 2pm
Saturday evening: 5.30pm – 7pm
Sunday: 7.30am – 1.30pm
All visitors to the church are expected to wear face coverings, use the hand sanitisers provided, observe social distancing, sign in for track and trace and follow the guidance of stewards. The toilet facilities are not available.
Mass is shorter with no singing, and Holy Communion is distributed at the end of Mass to reduce the time we are in the church.
Mass Times
Monday – Friday: 12noon
Saturday: 12 noon, 6pm
Sunday: 8am, 10am, 12noon
Mass can be watched daily at 12noon here
The obligation to attend Sunday Mass is still suspended, but we encourage everybody to try to attend Mass once a week. If possible please attend Mass on a weekday, as it will help to accommodate those who can only come on Sunday.
The capacity in the church has been reduced in order to observe the social distancing rule (which includes extra seating in the parish centre). Once capacity is reached, no more faithful will be able to enter the church. Please do not attend Mass if you or anyone in your household is ill.
Parish Reception office is open Monday to Saturday from 11am to 2pm. Please wear a face covering and adhere to social distancing.
We apologise for the inconvenience and ask for your understanding and cooperation.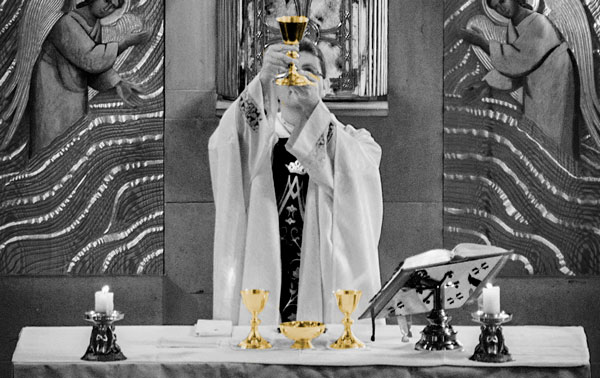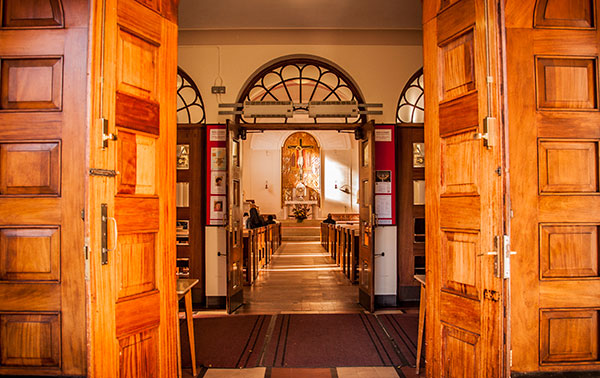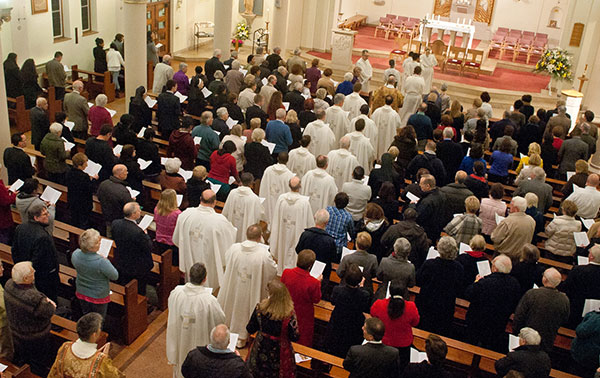 ---
---
Latest News
Primary and Secondary School Forms. If you need a Certificate of Catholic Practice to be signed for primary or secondary school transfer, please download the form, print and complete the top section. Attach it to a stamped self-address envelope, include a contact number, put it all in an envelope marked for the parish secretary and…