Mass Times
Our Lady of Mount Carmel
Monday – Friday: 12 noon
Saturday: 9:30am, 6pm Vigil
Sunday: 8am, 9am, 10:30am, 12 noon, 6pm
Our Lady of Walsingham
Sunday: 10am
Church Opening Times
Our Lady of Mount Carmel
Monday – Friday: 7:30am – 5pm
Saturday: 9am – 7pm
Sunday: 7:30am – 7pm
Coming to Church: All visitors to the church are encouraged to continue wearing a face covering, especially if the church is busy and to use the hand sanitiser when entering. Please do not come to the church if you or anyone in your household is ill.
12noon Masses will continue to be live-streamed here
Parish Office Reception is open Monday to Friday 9.30am to 5pm; Saturday 9.30am to 1pm and Sunday 10am to 1pm.
Please also refer to the newsletter, available to download above, as special arrangements may apply for example in the event of a funeral.
The Sacrament of Reconciliation. Confessions are heard on Saturday 10am-11am and 5pm-5.45pm in the confessional near the entrance to the church.
Adoration Saturday 10am-11am and 5pm-5:45pm.
Last updated: 1/1/2022
Offertory and Special Collections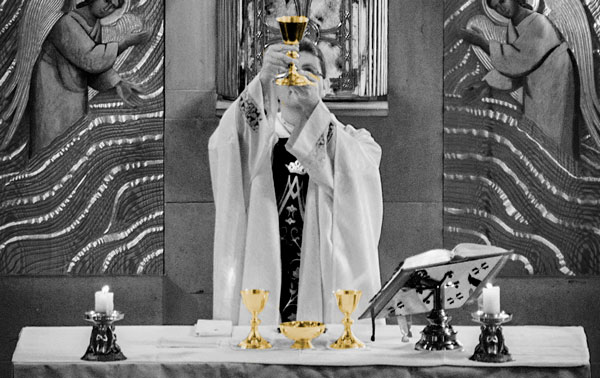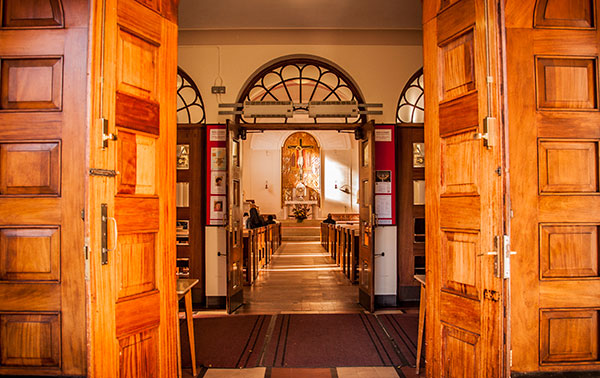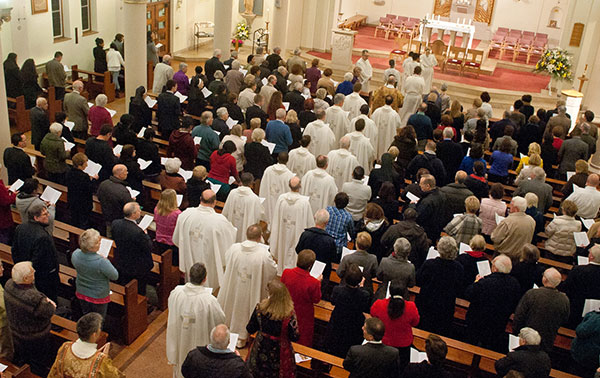 ---
---
Latest News
First Communion – Saturday 15th January 2022: 11am–1.30pm Confirmation – Saturday 22nd January 2022: 11am–1.30pm.