Parish Priest's Easter Message
FOLLOWING OFFICIAL ADVICE AND IN ORDER TO KEEP EACH OTHER SAFE, SAVE LIVES AND SUPPORT THE NHS, OUR CHURCHES WILL REMAIN CLOSED UNTIL FURTHER NOTICE.
The Mass, however, is celebrated daily at 12noon & 6pm but without a public congregation. Please note that on Saturday, 6pm Mass, is the first Mass of Sunday (Vigil Mass). In these emergency circumstances, the obligation to attend Mass on Sundays and Holy Days is removed (Catechism of the Catholic Church #2181).
Mass can be watched live on our youtube channel. https://www.catholicenfield.org/live-stream/
Please also see lots of useful links and information in the Latest News section below.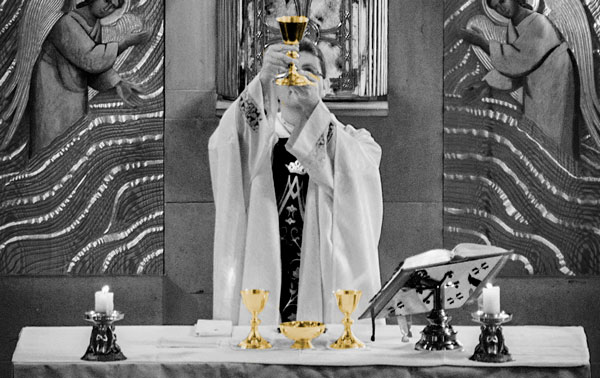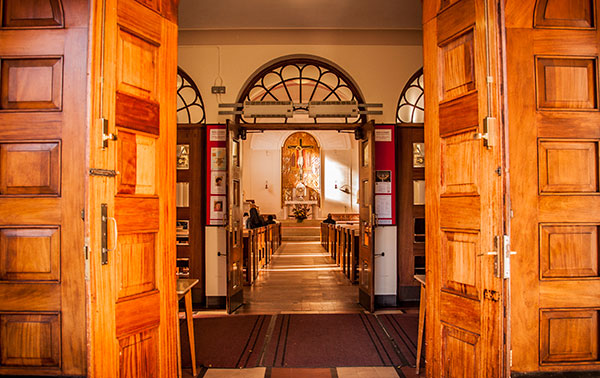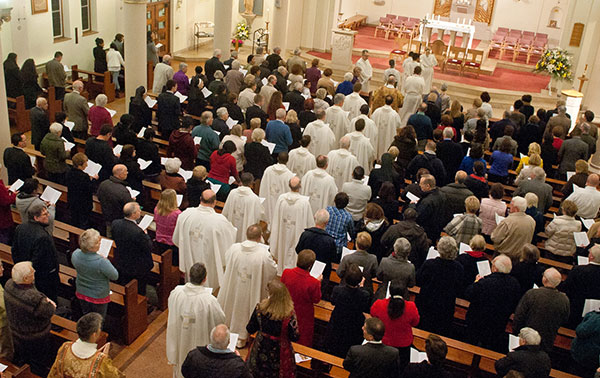 ---
---
Latest News
The Sacrifice of the Mass will be offered for those listed on Friday 1st May at 12noon.