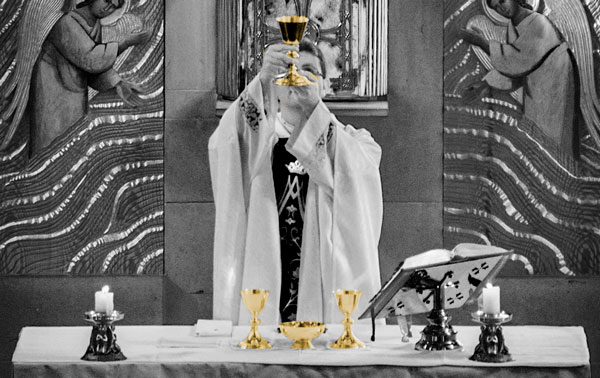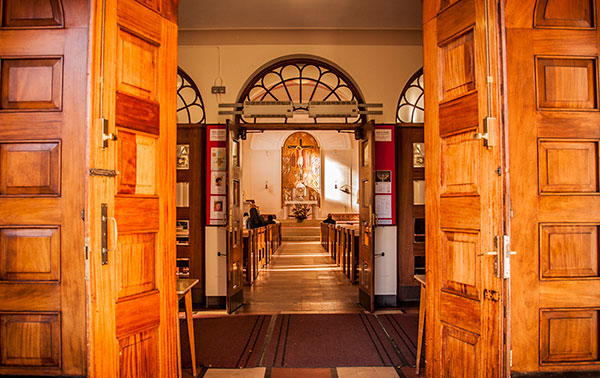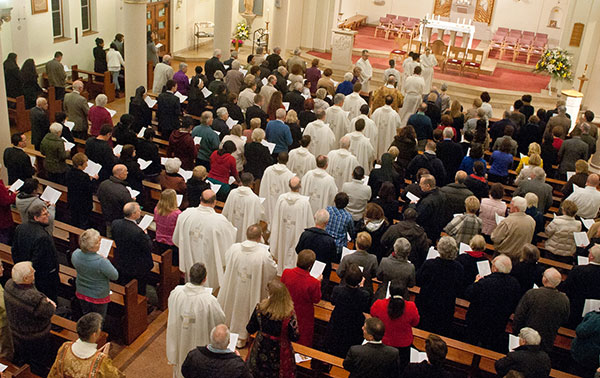 ---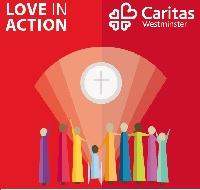 Love in Action
Love in Action will help our parish to celebrate the way we are living our faith in the world, and to discover new ways that we can bring Christ's love to our community.
---
Latest News
The activity week for primary and pre-school aged children of the parish will be held again this year at Our Lady of Walsingham Church, from 23rd to 27th July. If you would like your child/children to attend and have not previously attended Children's Week, please download the relevant DBS form below, or collect a copy…
Click here to download the leaflet with details of Lent and Easter Flyer 2018
Click here to read the Cardinal's Pastoral Letter for the Sixth Sunday in Ordinary Time.