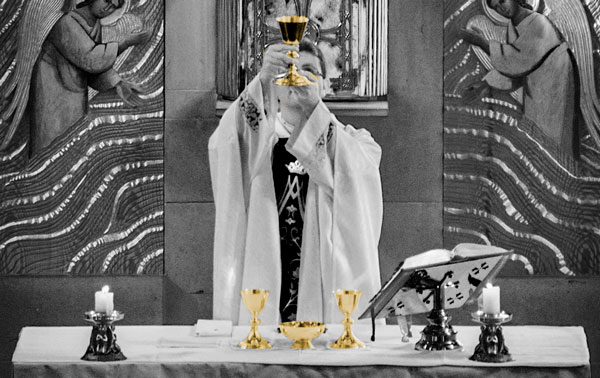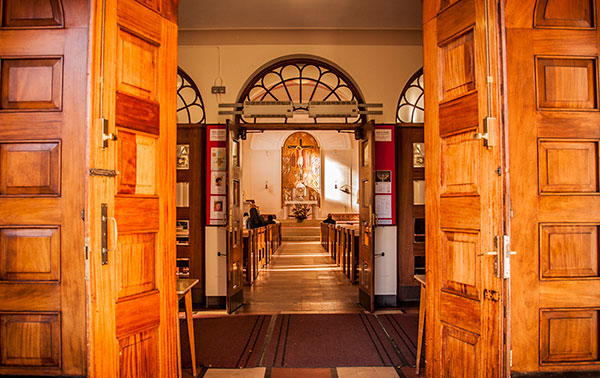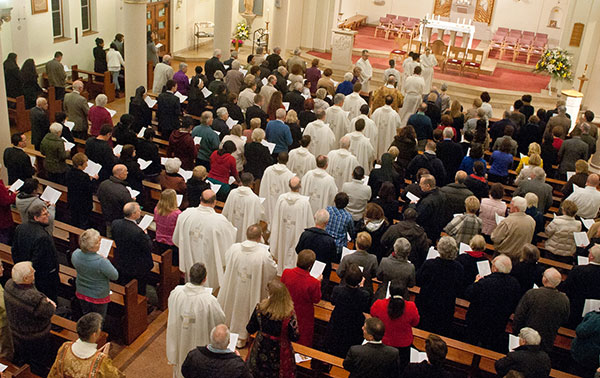 ---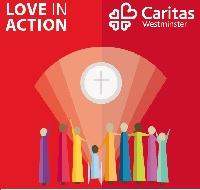 Love in Action
Love in Action will help our parish to celebrate the way we are living our faith in the world, and to discover new ways that we can bring Christ's love to our community.
---
Latest News
Click here to download the leaflet with details of Lent and Easter Services 2017
In a pastoral letter read in parishes of the diocese on the Eighth Sunday in Ordinary Time, 26th February 2017, Cardinal Vincent urges the faithful not just to hand the sick over to professional care, but to offer them pastoral and spiritual care in their communities. Visit the Diocese's website to see full details.
Click here to download the leaflet with details of Advent and Christmas Services 2016