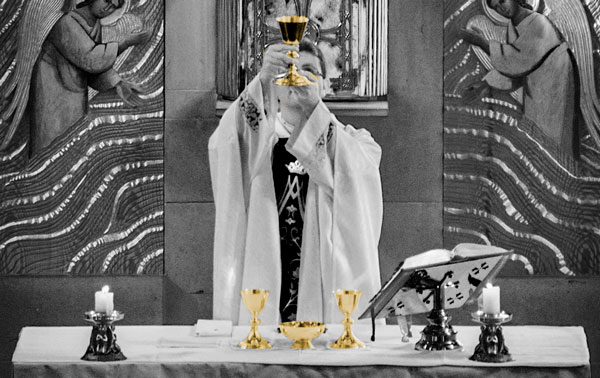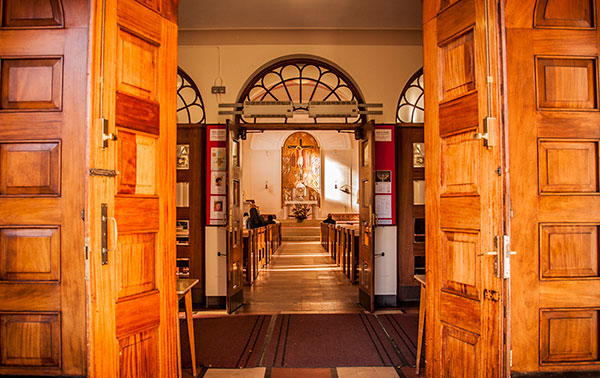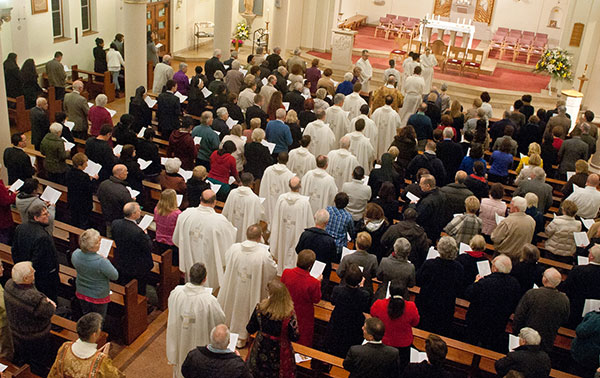 ---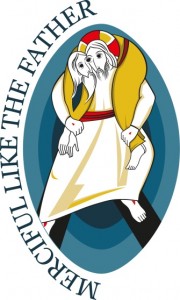 YEAR OF MERCY
8 December 2015 ~ 20 November 2016
In 2015 Pope Francis announced a Holy Year of Mercy as an opportunity to reflect upon different aspects of mercy.
Our parish has been chosen to have a Deanery Door of Mercy which was opened on Sunday 13th December 2015.
More Details
---
Latest News
A good opportunity to meet with fellow Christians. The leaflet giving details can be downloaded here 2016 LEP Lent Groups. As Lent is early this year it would be helpful if applications to join the courses were received by Sunday 7th February.
Click here to download the leaflet with details of Advent & Christmas Services Flyer 2015
A novena is a powerful devotion of prayer, said over nine consecutive days, asking God and the saints for special graces. From today we begin saying this novena prayer in preparation for the feast of the Immaculate Conception. Please pray the novena with the parish and at home. May these prayers bring us many graces,…
More News