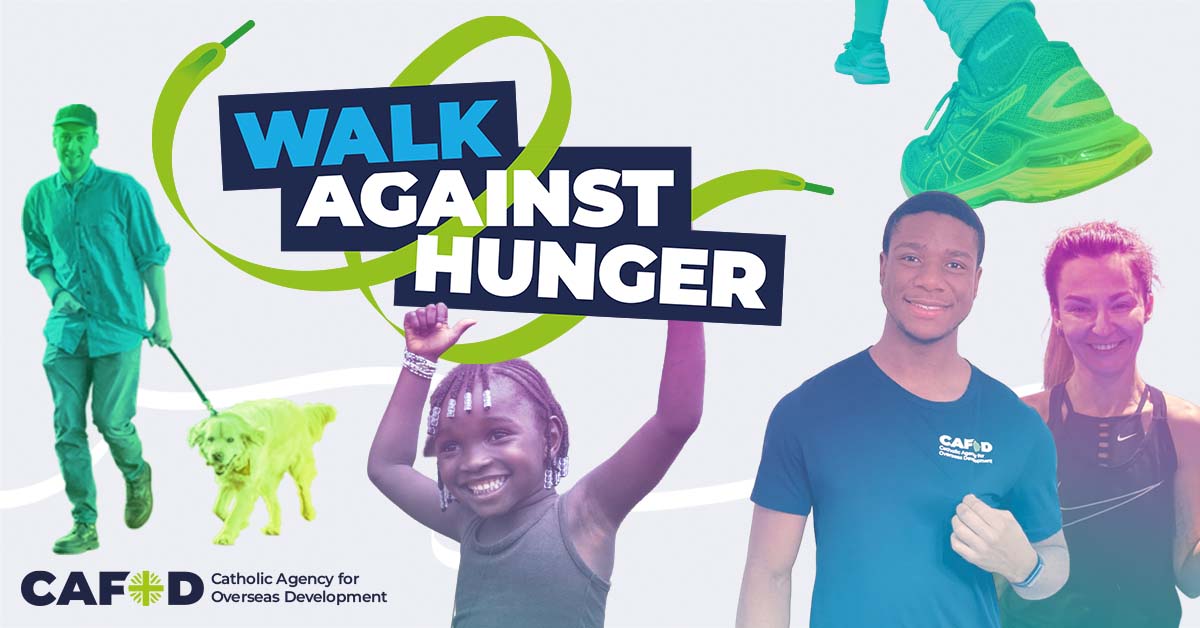 You are all invited to join our Parish walk against hunger on Saturday 26th March. Assemble outside OLSG Church at 10.50am for a 2 1/2-hour walk leaving at 11am for Forty Hall, then onto Hilly Fields and back to the Church via the town park. The 6-mile walk is both a social, fundraiser for CAFOD, with a couple of stops on route for a short prayer for those around the world, who have to walk for food & water or to flee from war. Contact Tony for further details. tsheen [at] cafod [dot] org [dot] uk
Please also consider sponsoring our walkers here .
Or get people to sponsor you to walk. Download form here.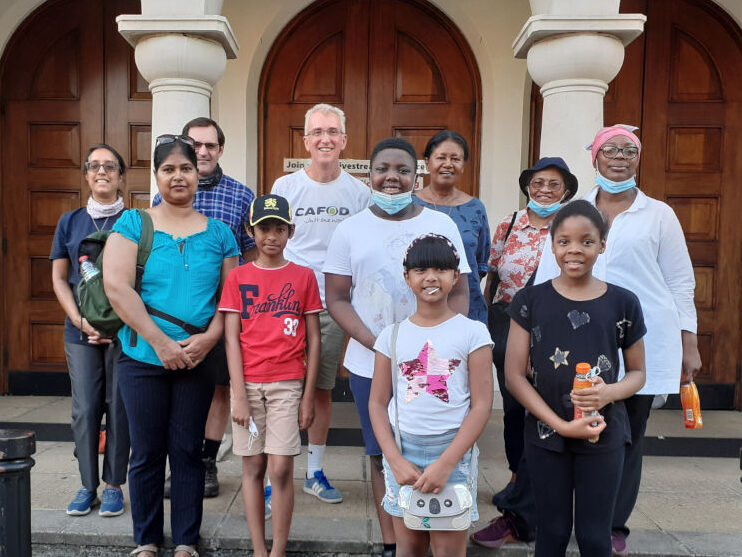 Our Lady and St George -St Francis Creation Walk 2020